Editor's note
"Price is what you pay. Value is what you get."
– Warren Buffet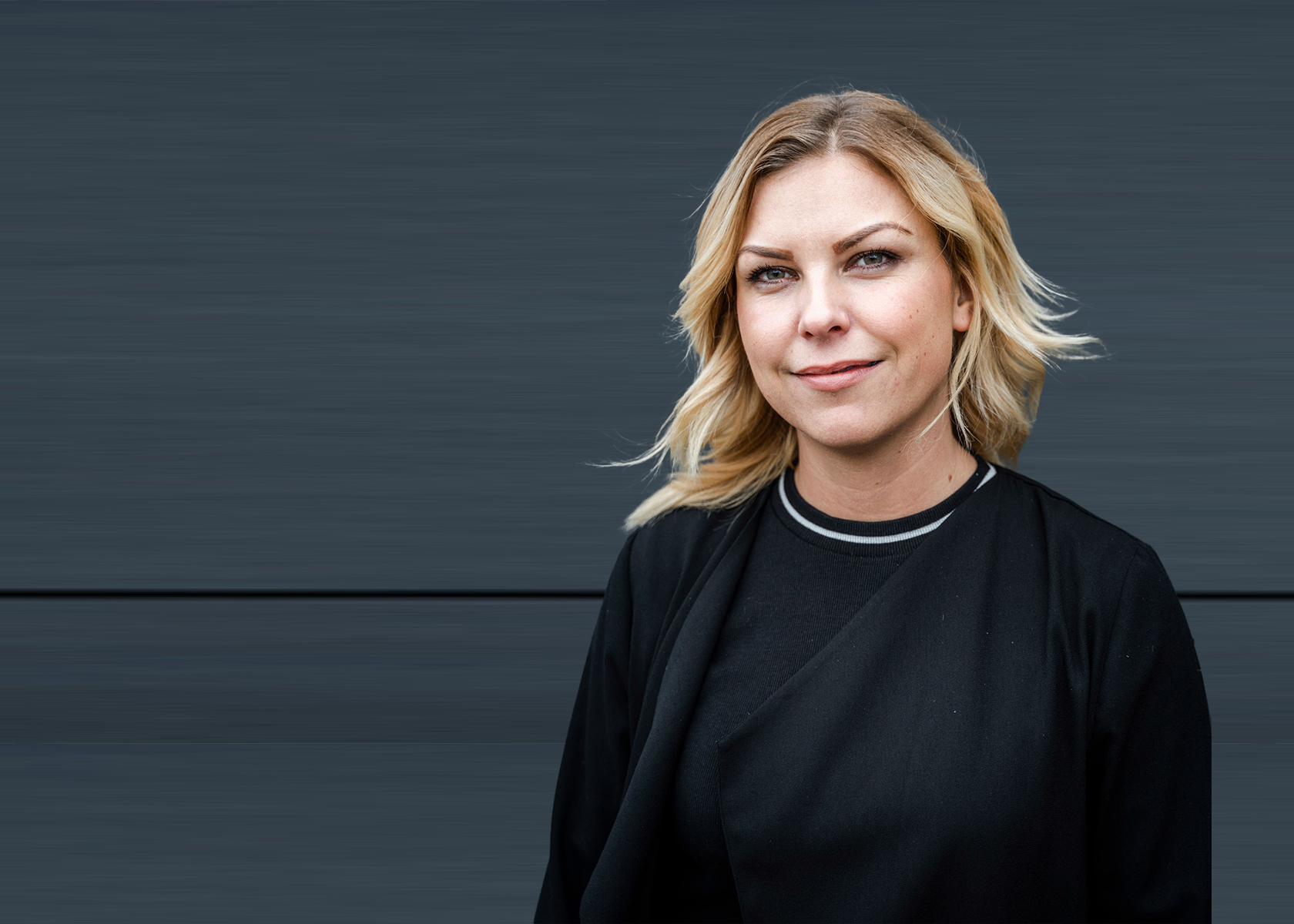 Times are forever changing in our post-Covid19 world and while an active monetary policy is keeping the economy in control, we do have to prepare for the financial insecurities, which we are likely to face in the coming years.
These factors will urge us to focus on adding value, rather than lowering prices, and strengthen the long-term strategy to keep a focused direction through harder times.
Keeping pricing at current levels will require working on adding value and keeping costs down, to maintain profitability. During this year's Power of 50 we will shed a light on some of the strategies and focal points which can inspire us.
The three top trends we will talk about this year:
1. Small changes have a big impact
Commercial excellence is achieved by taking small incremental steps to constantly improve pricing and the sales cycle. This often means increasing the quality of what is delivered to the customer to consolidate a relationship and secure customer commitment and loyalty. In turn, this creates the advantage of differentiation.
2. It is not about what you sell
One of the biggest differentiators is knowing how to sell whatever you are selling. The know-how of the sales department has a huge impact on the bottom line. And in an increasingly digital-first world where data is ubiquitous, sales representatives need the right tools and access to data insights to close profitable deals, expedite pricing, and focus on long-term sales.
3. Pricing is not an isolated function
Pricing should be discussed in every board meeting, according to experts. The importance of the pricing function is increasing; more people across the organization are aware of it now and those who have a key role impacting the bottom line are required to join the conversation. Otherwise, pricing in isolation will not yield the same benefits as pricing that is elevated by data and cross-organizational collaboration.
Join us for the Manufacturing Pricing Excellence Power of 50 while we prepare for the times ahead. Secure your ticket out of the only 50 available today.
Sincerely,
Lisa Hellqvist
Managing Director
Copperberg