Editor's note
We are BACK! And let us introduce you to the very new Power of 50 format: The classic Copperberg thought leader content in a new highly exclusive format. Be there or miss out!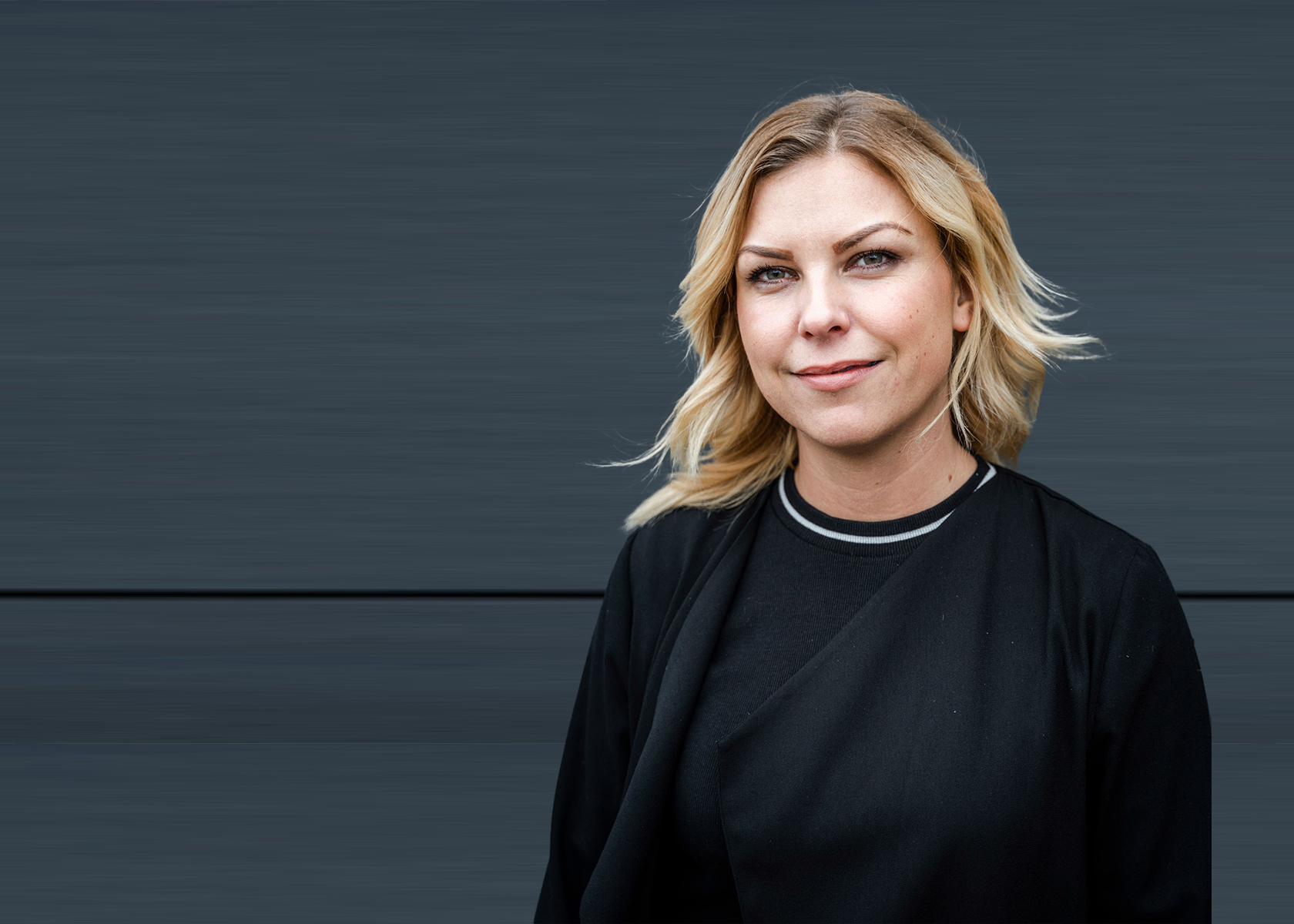 Our most interactive format to date where we combine education with networking in a way that will let buyers and sellers take off their respective hats and come together to discuss industry specific business critical challenges as a community. Everyone attending has a seat at a table and the tables are dedicated to a specific topic. Multiple rounds of each discussion are interspersed with premium content presentations from the main stage. This format has capped availability and is only available during the event hours.
Creating value that counts
How do you create value that actually counts? Both for you and for your customer. In this year's edition we will focus on a few key aspects of pricing:
Knowing your customer
In

order to create a value proposition you have to know your customer. This boils down to

having the right insights and data at the right time so your value can be delivered correctly.
Find new forms of contracts
Many customers today are unwilling to pay unless they see results, therein lies the value for them, this puts pressure on the industry to seek new models for contracting such as Performance based and Outcome based. How should KPIs be structured to support these new contracts? How do you set up supporting Revenue management processes?
Excel commercially by breaking the siloses
Many still fight with the lack of cross departmental collaboration that is required for true commercial excellence and that the pricing function should be regarded as a proactive steering function with true effect on the organization's bottom line. How can we break the siloses and create an organization-wide strategy? How do you work long term with rebates, discounts, incentive programs for customers?
Truth be told, customers are picky, the expectations of value are high. But when done correctly, a synergy between profitability and customer satisfaction is created, and there are economies of scale to that balance.
So the true winners will be the ones that can create value that counts, both for the customer and for the organisation's bottom line.
Join us and discuss with your industry peers on how they create value, what they see as the future of pricing and how they are currently combating the challenges of change.
Sincerely,
Lisa Hellqvist
Managing Director
Copperberg